Home of the "OG" One Hitter!
The "Original Digger" revolutionizes the one hitter with serrations at the tip to perfectly prepare your smoking product. This traditional metal cigarette style with the Digger® teeth is available in a 2-inch or standard 3-inch length.
Check it out below!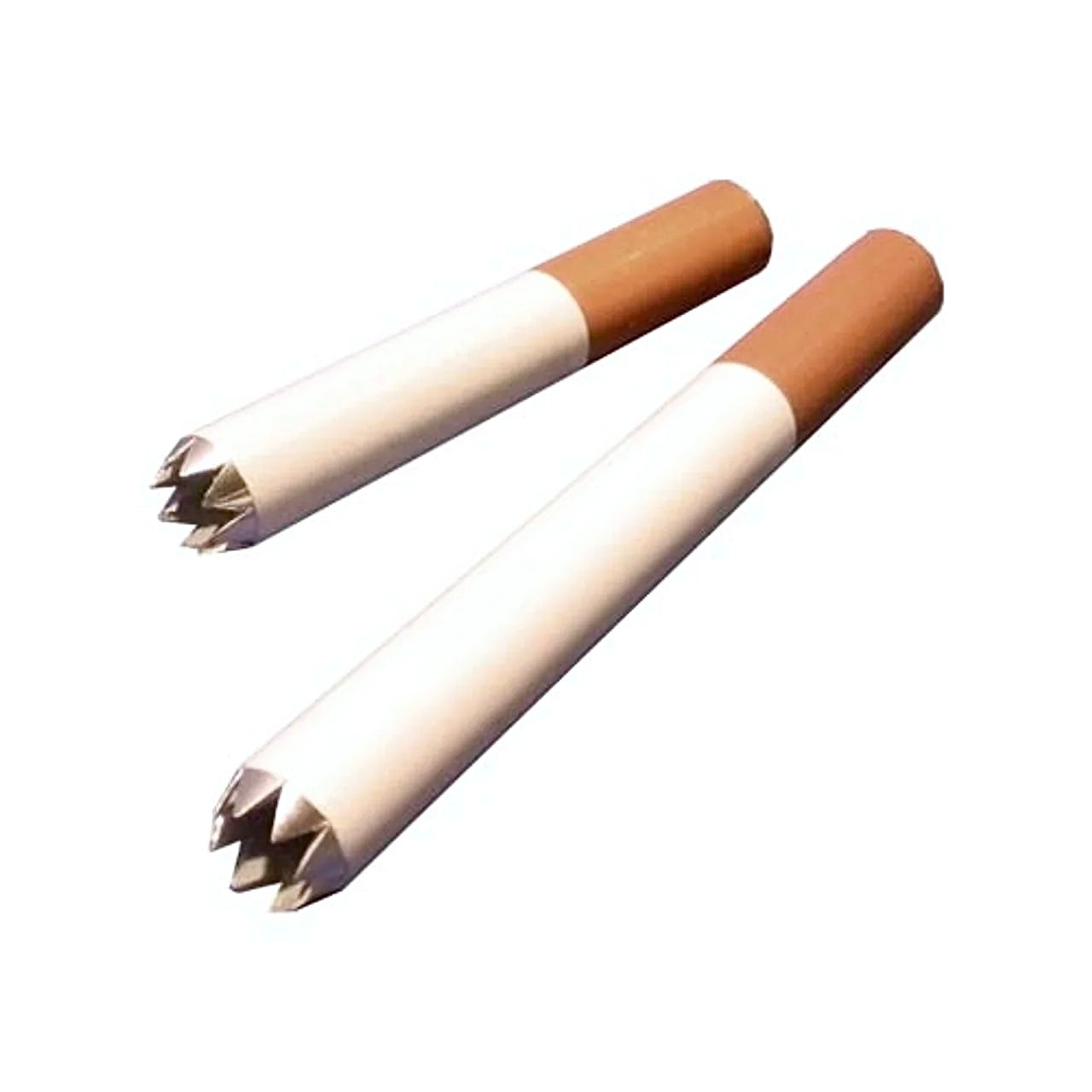 The Digger One Hitter - Original "OG" Digger
Regular price
Sale price
$6.99 USD
Unit price
per
Sale
Sold out
Share
View full details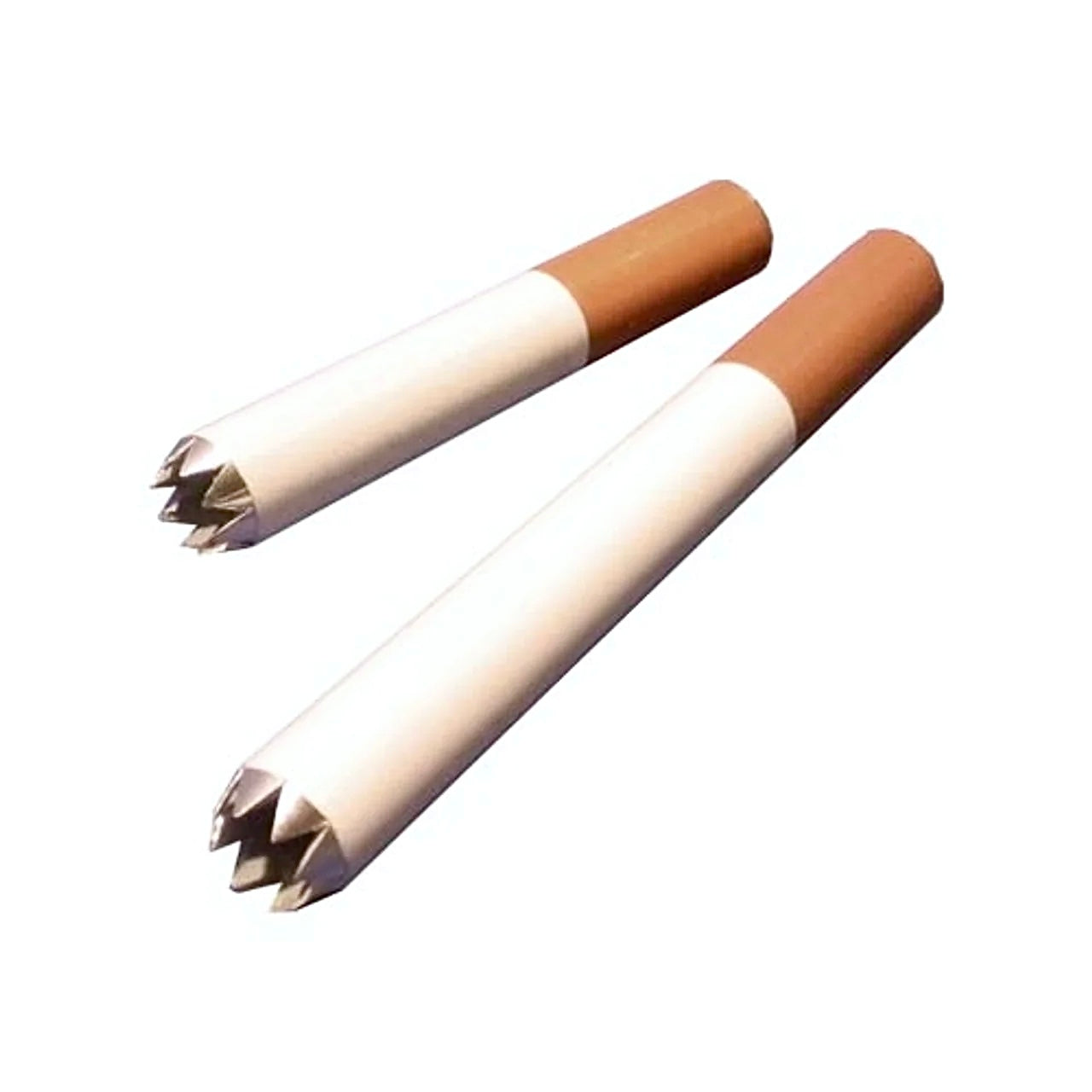 Colored Digger One Hitter Bat
The Colored Digger One Hitter is a quality made, anodized metal, digger tip, one-hitter bat that makes a perfect upgrade for any standard size dugout. Digger one Hitter Pipes are durable and ultra-portable so they work also great for an on-the-go travel pipe.
Shop
Smoke Buddy
The Smoke Buddy is a long lasting air filteration system that you exhale through and magically there's no smoke or smell. The Smoke Buddy is great for reducing second hand smoke anywhere - in the home, in the car, at a friends or at the in-laws.
Shop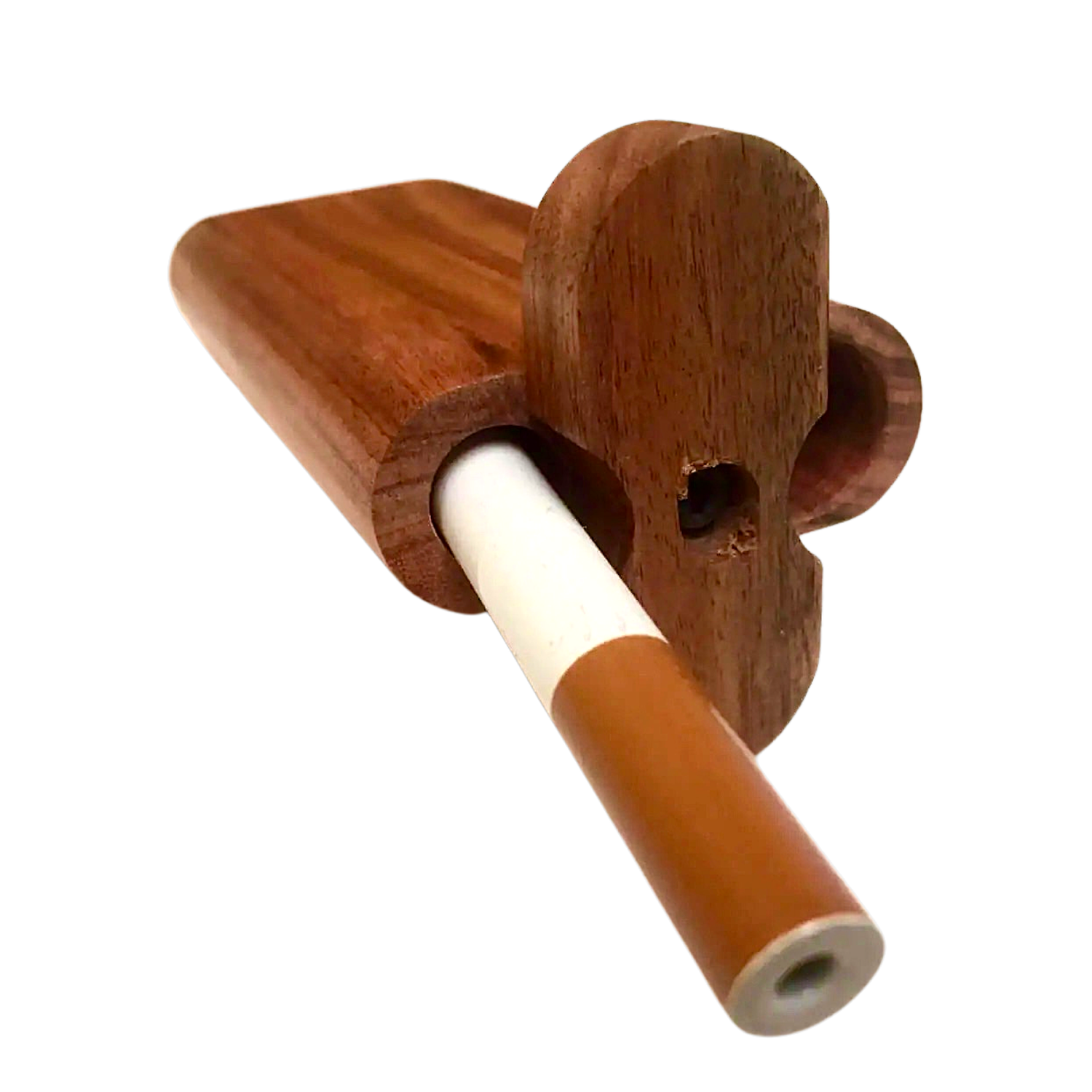 The Wooden Dugout
You'll never see the exact same dugout twice – making each dugout truly one-of-a-kind. Artfully crafted from quality wood and complemented by an "OG" Digger Bat, these dugouts are Best One Hitters-certified.
Working with the natural grain of the wood, each own dugout is completely unique from the last. For that reason, some aspects of your dugout may vary slightly from the product images.
The Dugouts are made in the USA out of beautiful cocobola wood. 
Shop
Love it..

"Love it! Works great and tip stays sharp." - Wayne N.

The Best..

"Best one hitter ever made." - Jared J.

Elegant..

"Premium product, as always. I adore the elegant yet simplistic design." – Anne L.